Welcome to Evolution Landscapes
Evolution Landscapes provide landscaping services to the Auckland area. We are experts in all areas of hard and soft landscaping, and can help you create a beautiful and inviting outdoor area or improve your existing garden.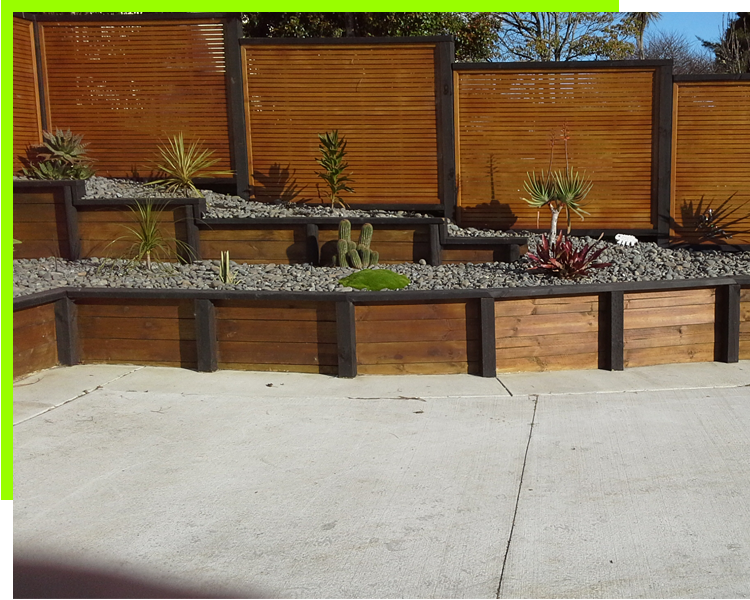 At Evolution Landscapes we have a large selection of retaining wall styles and applications to suit virtually any property.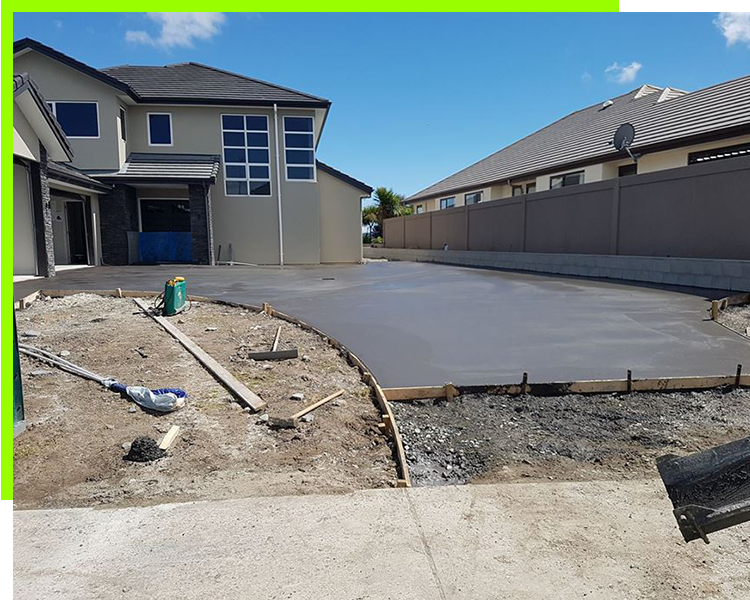 The versatility of concrete means it can create a variety of looks for your outdoor areas.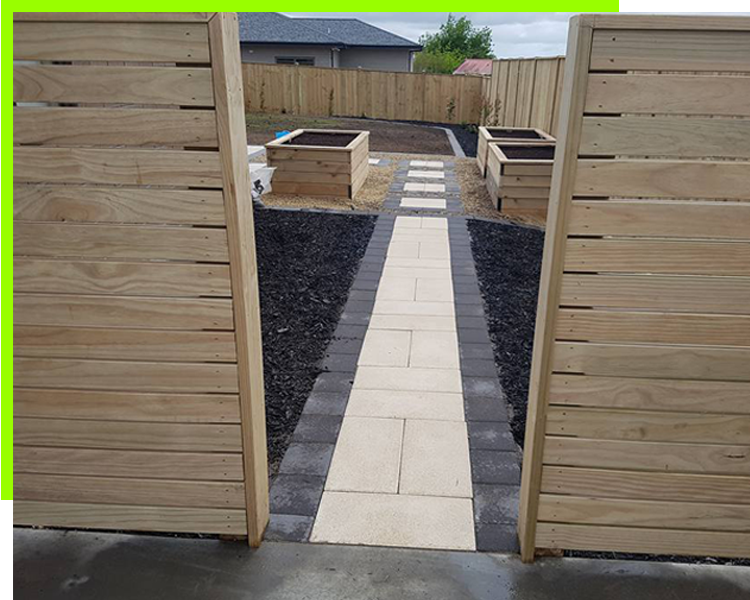 At Evolution Landscapes we can create fencing in a style to complement your garden in your choice of material.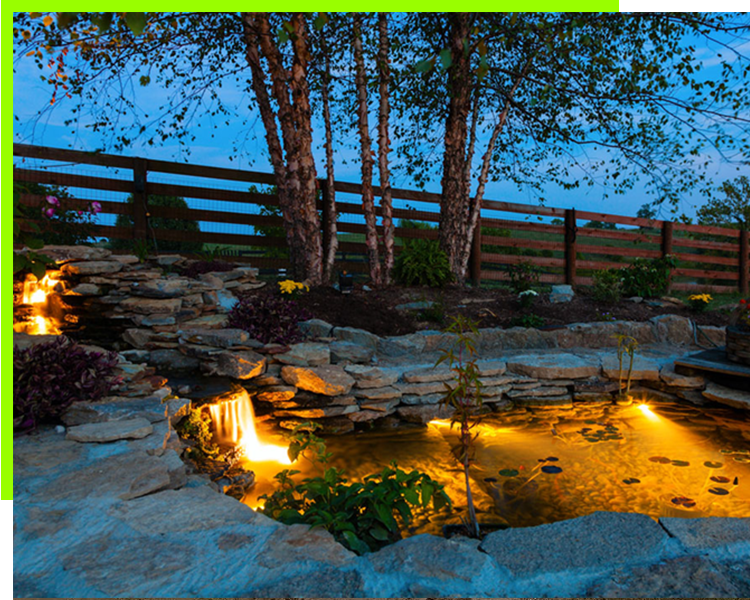 Outdoor lighting can add to the overall look of your garden, making it attractive in both day and evening.
At Evolution Landscapes we specialise in everything to make your outdoor area attractive and inviting including: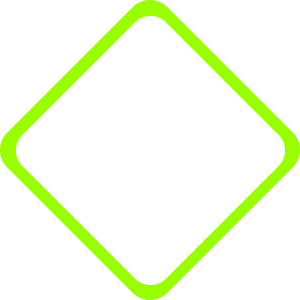 Concrete work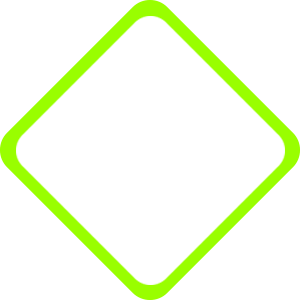 Retaining walls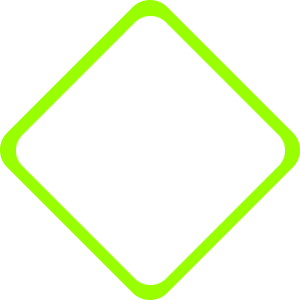 Paving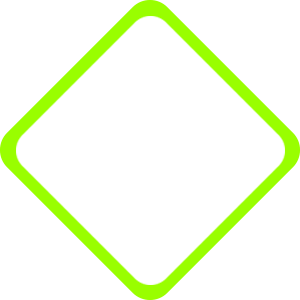 Fencing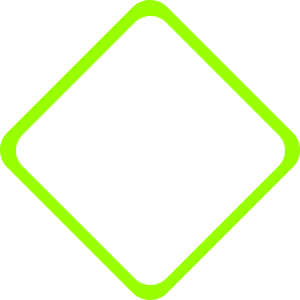 Drives and pathways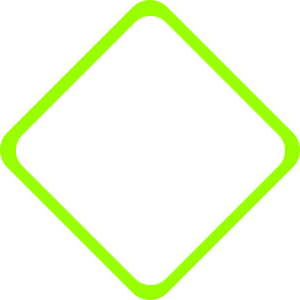 Patios and decks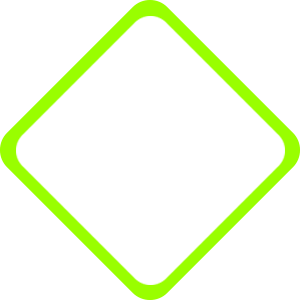 Drainage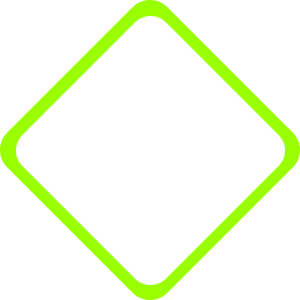 Water features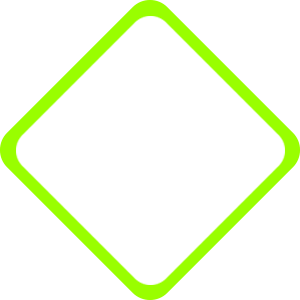 Pergolas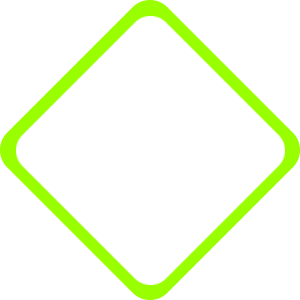 Tennis Courts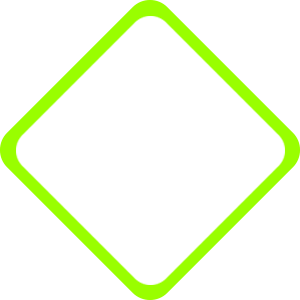 Garden Design and Maintenance
Why Choose Evolution Landscapes

We Have More Than 30 Years Experience

We Provide Free Consultation And Advice

We Guarantee Our Workmanship

We Have Strong Values and Ethics
Contact Evolution Landscapes today so we can turn your garden dreams into reality.
What our customers are saying about us

Sue Cotton
Dave runs a great business his team are prompt efficient and hard working and get the job done! Most of all they do a fantastic job whatever you request your wish is always completed perfectly!! Highly recommend… thanks again guys!

Tania K Matulovich Mahoney
Dave and Jo are one of my best clients, well organised, professional and friendly.

Rachael Dz Wolfgram
We used Evolution Landscapes to create a paved courtyard. Dave was friendly, knowledgeable and helped us work out a plan within our budget. Him and his team then created a lovely paved area. All done with no fuss and to a great standard. Will definately recommend and have back for any future jobs. Thanks!